When it comes time to tile, picking your tiles isn't the only decision to make. How the tiles are laid can make a large impact in the final appearance of the room. Here's a few pointers on various laying styles.
Traditional Stack
A perfect starting point for a DIY project, the traditional stack lay is one of the simplest laying styles used. The straight lines and simple grid pattern offer a neutral modern look. This pattern is suited to both rectangular and square formats. It offers a neat platform that enhances either sharp or organic furniture and joinery items.
Diagonal
To achieve a diagonal pattern the tiler should lay the traditional stack on a 45-degree angle. The grid will then highlight the longer dimension that runs diagonally across the room and can make the room appear larger. Laying a square tile diagonally can form a diamond impression and whether you use square or rectangle format, the diagonal lay adds interest to a surface making it great for a feature space. This feature effect can be further highlighted by using a contrasting grout colour.
Brickbond
This pattern mimics that of a brick wall. The tiler should offset the rows half the length of the tile. This defies the impression of the typical grid however still achieves an overall unity. Brickbond can be laid in any direction that you wish to enhance; if the pattern is laid horizontally, vertically or diagonally, it will draw the eye along that path. Brickbond can be used to revive a traditional subway format, or it can redress tradition in a modern way depending on the tile used.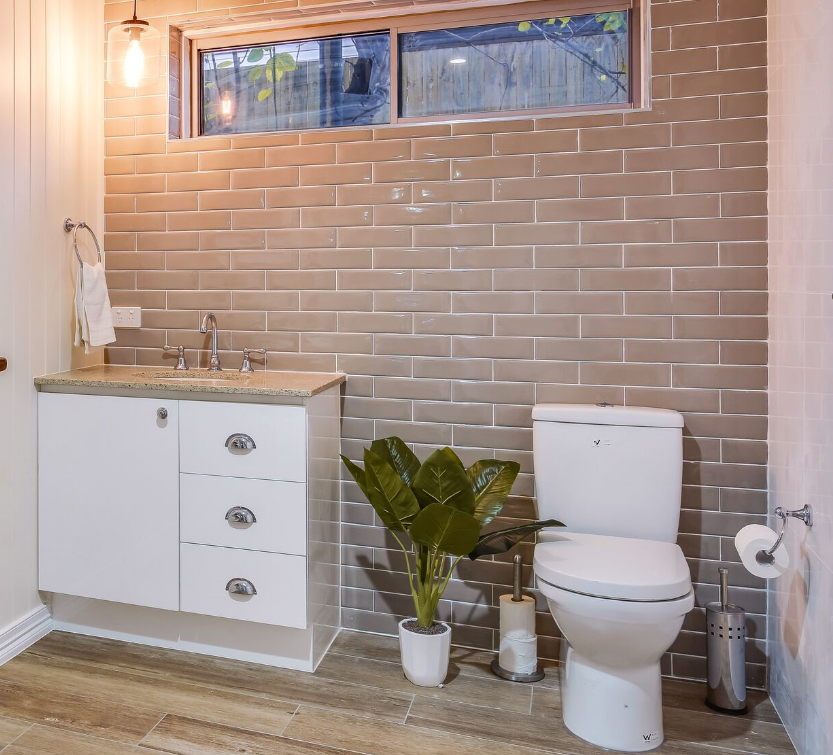 Stagger / Offset
Similar to the brickbond lay, a stagger or offset lay has each tile placed one third of its length along the tile below creating a staggered diagonal effect. This laying style is typically used with a timber look or plank tile or a larger format such as 600x1200mm. Tiles can also be laid in a random offset rather than one third, creating a more haphazard feature effect to truly catch the eye.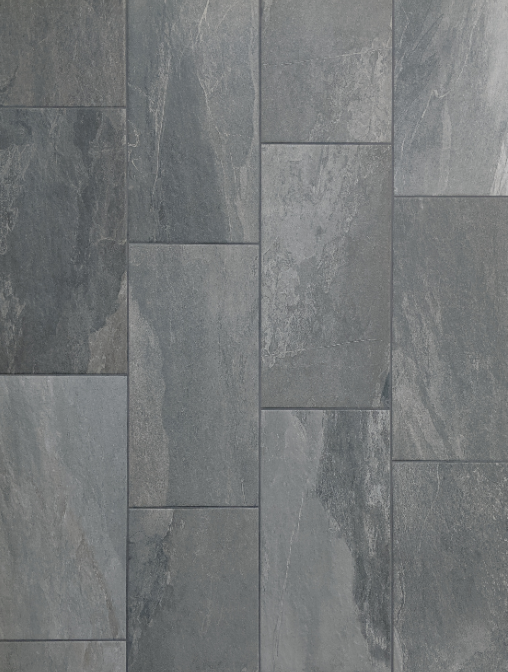 Herringbone
No matter how simple or how detailed a tile, the herringbone lay creates extravagance in any room. To achieve this pattern the tiler will lay rows of a 90-degree zigzag. The zigzagged rows will form arrows that will persuade one's eye across the room. Herringbone is a great way to create or enhance drama in a space, especially with the use of more than one colour. Given the intricacy of this pattern and the cutting involved, it is recommended to increase the wastage; a small price for a huge effect.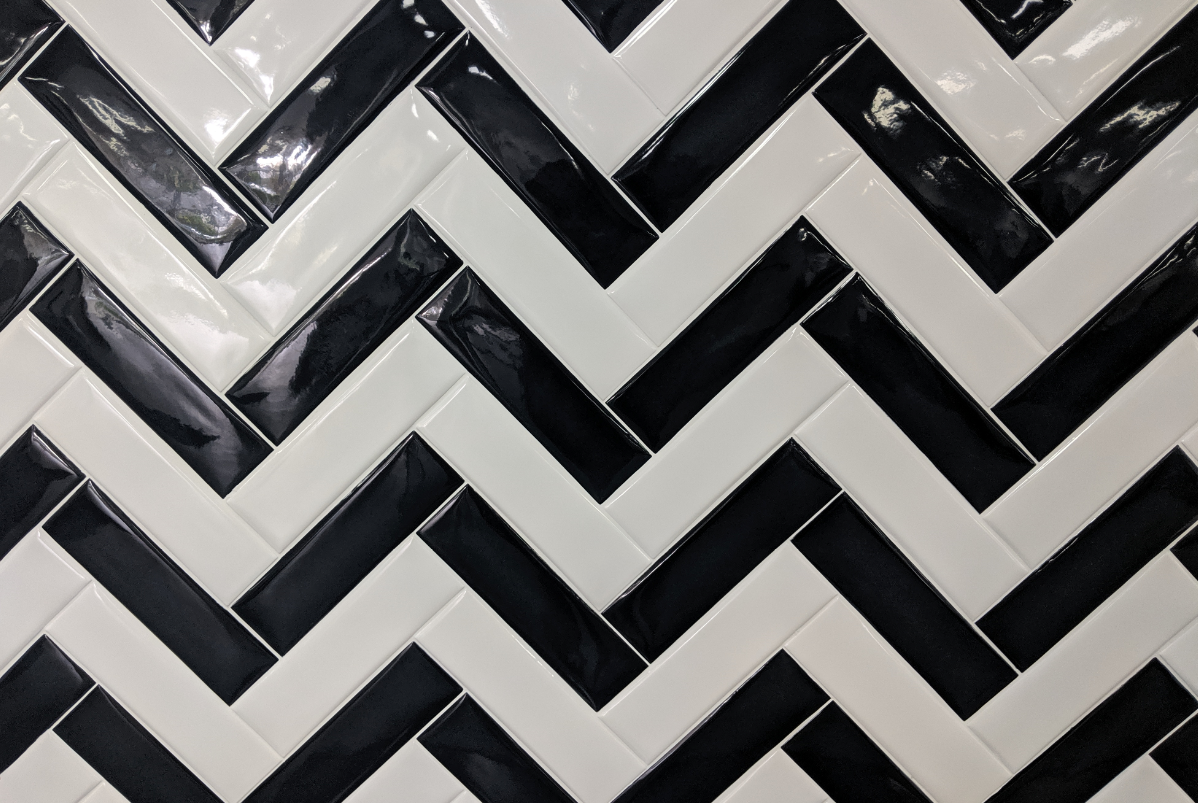 Cross Hatch/Basket Weave
A Cross hatch or basket weave lay creates the impression that the tiles weave in and out of each other. To do this the tiler should lay two (or more depending on size) rectangular tiles either horizontally or vertically, then another pair in the opposite direction, and repeat. Ultimately this pattern groups rectangular tiles creating a square composition, and repeats the square with rotated orientation. This pattern is a great way to create detail on a surface.