Incredibly durable & versatile, it is easy to see why timber look tiles have fast become an Australian favourite.
So why should you choose timber look tiles over natural timber?
Real timber gives a natural beauty but requires constant maintenance. Sealing and protection against weather and scratches can be an immense and expensive undertaking, not to mention having to remove all of the furniture from the area!
Timber look tiles are much hardier, are not affected by water or the sun and offer stain resistance without sealing. Unlike real timber, tiles can be carried through your entire home including wet areas, bringing a sense of flow and continuality. Some timber look tiles even come in an external surface allowing for use outdoors and around pools, offering a seamless transition from inside to outside.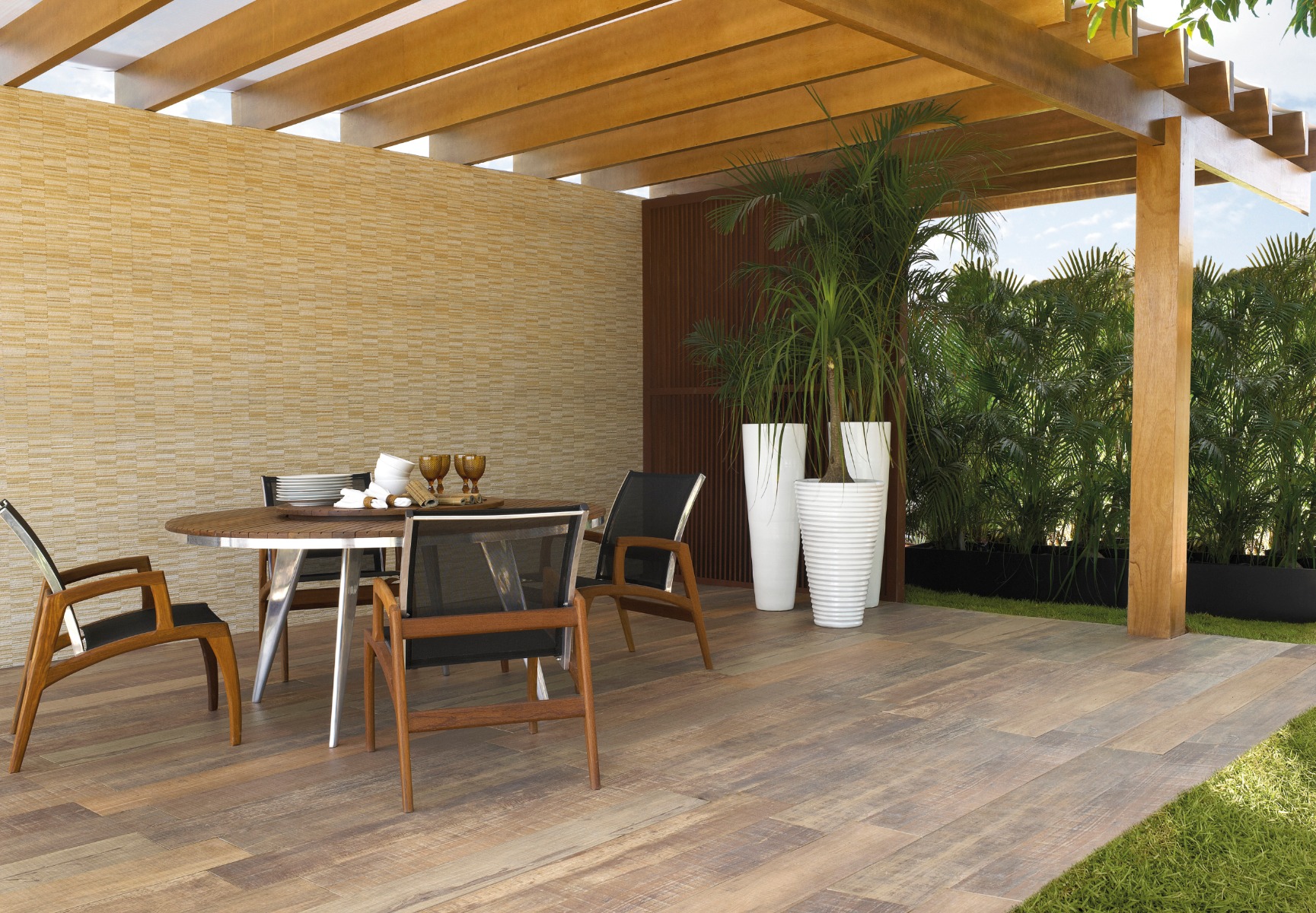 Advances in technology have introduced timber look tiles that are a perfect imitation of natural timber. Complete with knots, whorls and even the mill marks of real timber it is almost impossible to tell the difference between real and fake.
Modern manufacturing allows a massive range of natural colours, from walnut and ashy tones to a bold lime wash or even a rich blend. There is bound to be a colour that suits any style!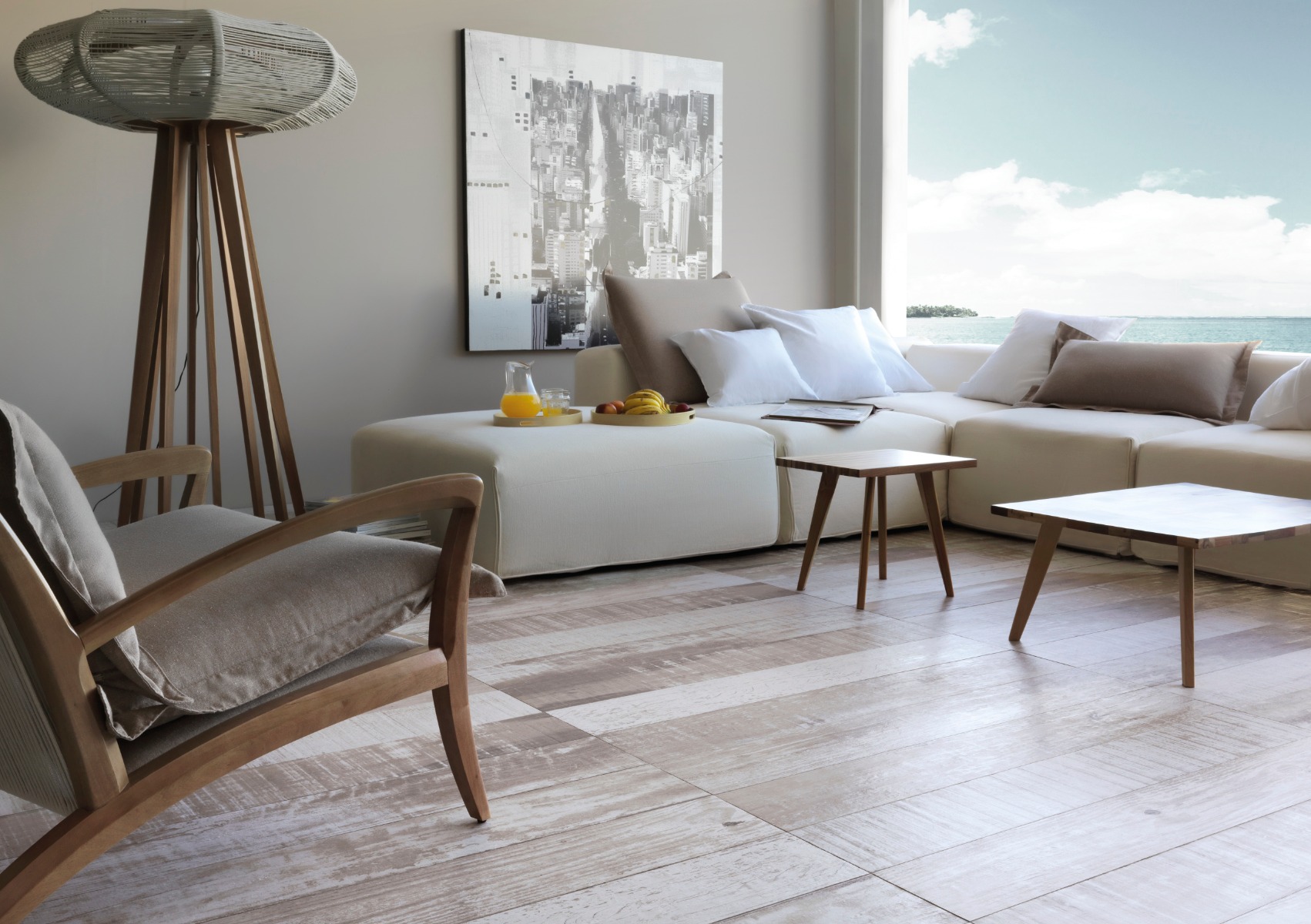 Tile City prides itself on having a huge range of timber look tiles in stock so they are available for immediate pick up.
Visit our showroom or keep an eye on our website as our range is ever expanding and you are sure to find something you'll love.